The Alumni Association promotes relationships among alumni through a number of specific activities:
Alumni Day
Every year, alumni of programs that concluded five years ago (or multiple of 5) meet and get along with their classmates again and greet San Telmo's professors and staff. Moreover, they have the chance of taking part in an academic session dealing with issues affecting the volatile business world and attending, together with their spouses, to a lecture about current affairs.
Regional Meetings
These meetings are held in the different geographical regions where alumni live.
Meeting Points
It is a web-based service to keep in touch with classmates. It is possible to find contact details, to create discussion forums and to receive updates related to your class.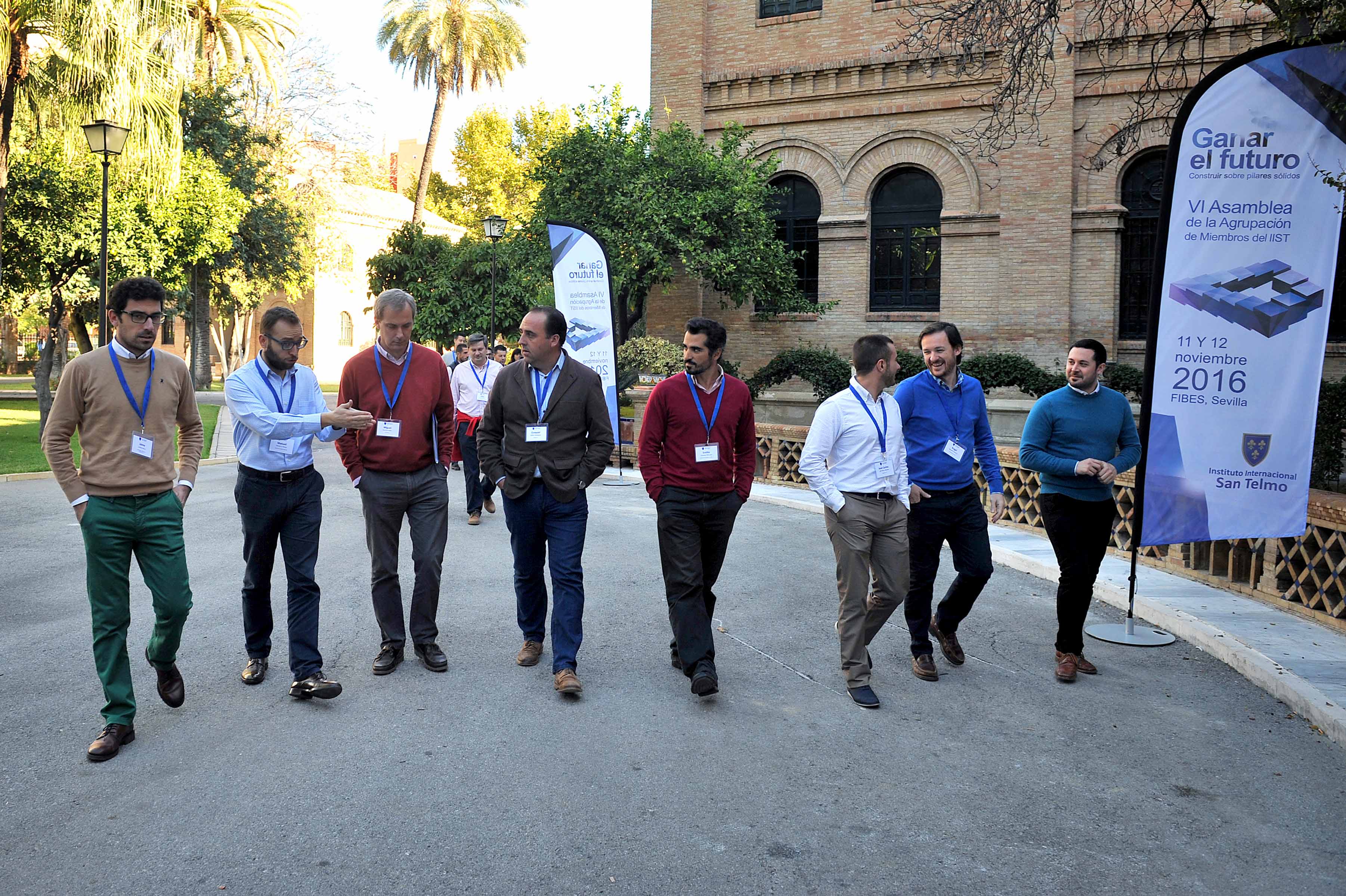 Next events
Continuidad Covid: FASE II: Cómo convertir tu negocio en una organización exponencial
Place: ONLINE
More information
Continuidad Covid: FASE II: Marketing y tecnología ¿En qué está cambiando la venta tradicional?
Place: ONLINE
More information