Cycle of Anthropology Lectures
Person, Family, Company, Society
San Telmo Business School is aware that both the business world and the economy do not operate in a cultural gap environment. We are conscious that the present challenge takes place within the field of ideas and it is necessary to rethink Economics and Business from a more humanist approach, wider than the pure economic rationale. Due to all these reasons and faithful to its mission principles, San Telmo has created a Cycle of Anthropology Lectures available to the members of the Association. Its aim is to study and research the concept of human and its nature, purposes and socioeconomic dimension in order to add it to the cultural background of people related with the Institute.
Anthropology Lectures often start with a lunch followed by a conference and a colloquium from 14.00 to 16.30.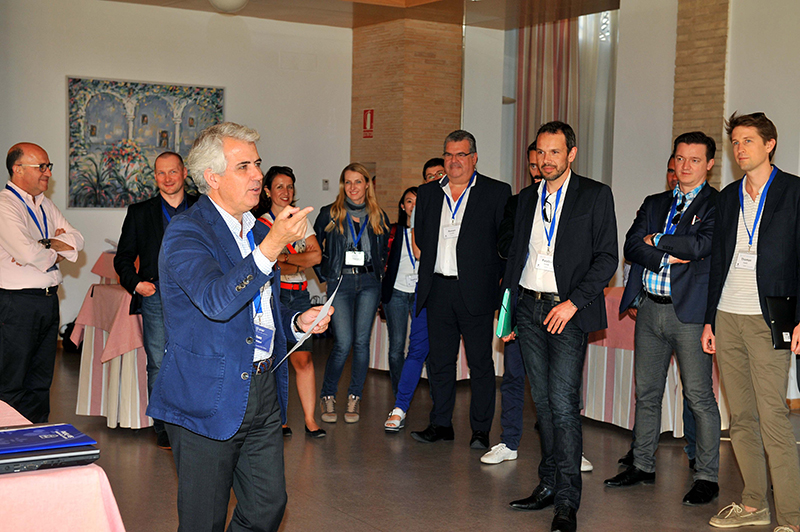 Next events
El liderazgo transformador y el gobierno de personas en la época de la digitalización
Place: Zaragoza
More information
La Empresa ante una nueva era: diálogo entre Ignacio Osborne, presidente de Grupo Osborne, y el Prof. Fernando Faces.
Place: Jerez de la Frontera
More information