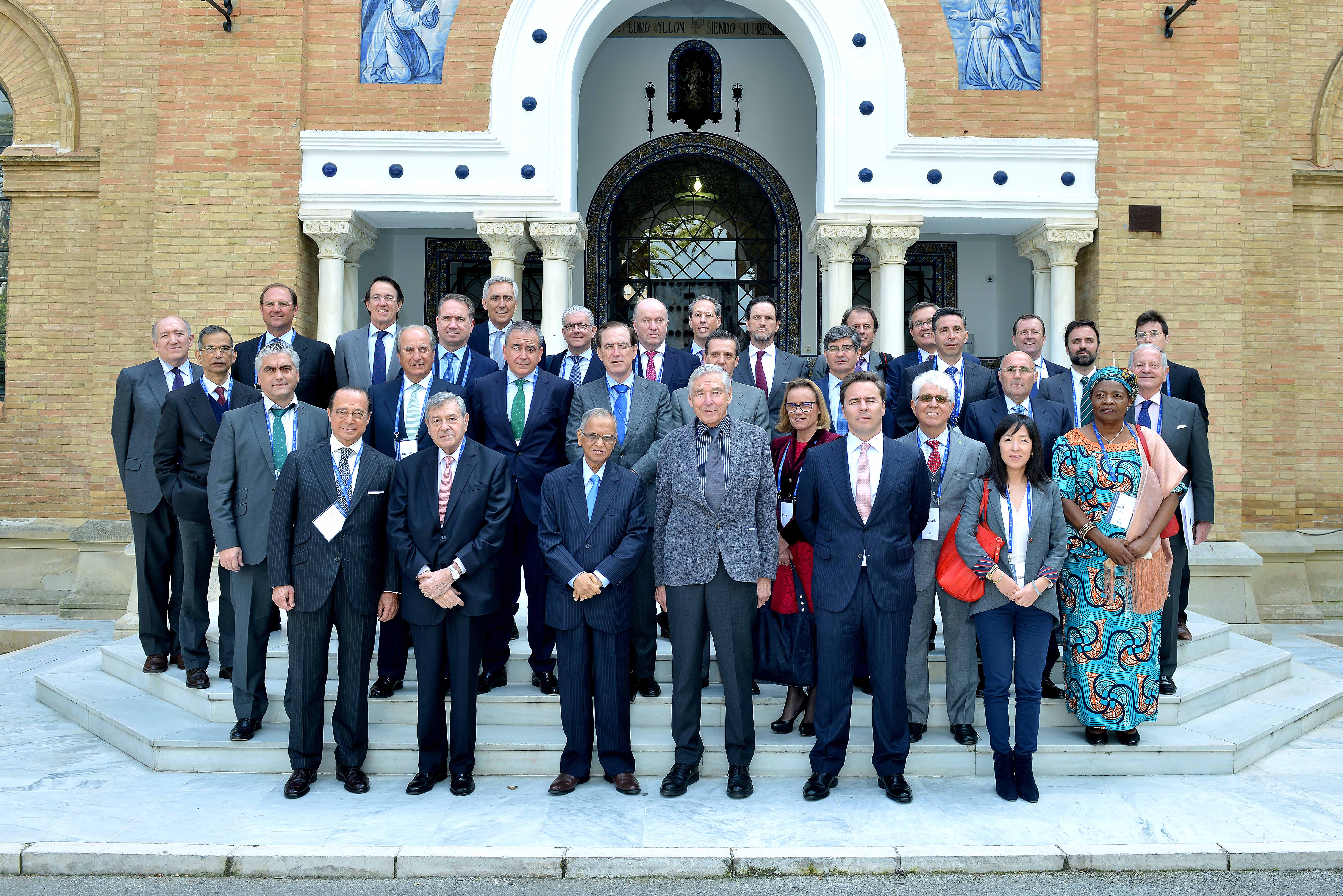 Professors
Speakers
Peter Brabeck-Letmathe, Emerity Chairman Nestlé
Narayana Murthy, Emerity Chairman Infosys
Adayemi Ajao, Tuenti Fouder and en Silicon Valley investor
Eugenio Viassa Monteiro, Member of the Board of Trustees of San Telmo, visitant professor of San Telmo and professor of AESE.
Pedro Nueno, Visitant professor of San Telmo, Chairman of CEIBS and professor of IESE.

How to get?
Avenida Carlos de Haya, 165
29010, Málaga. España