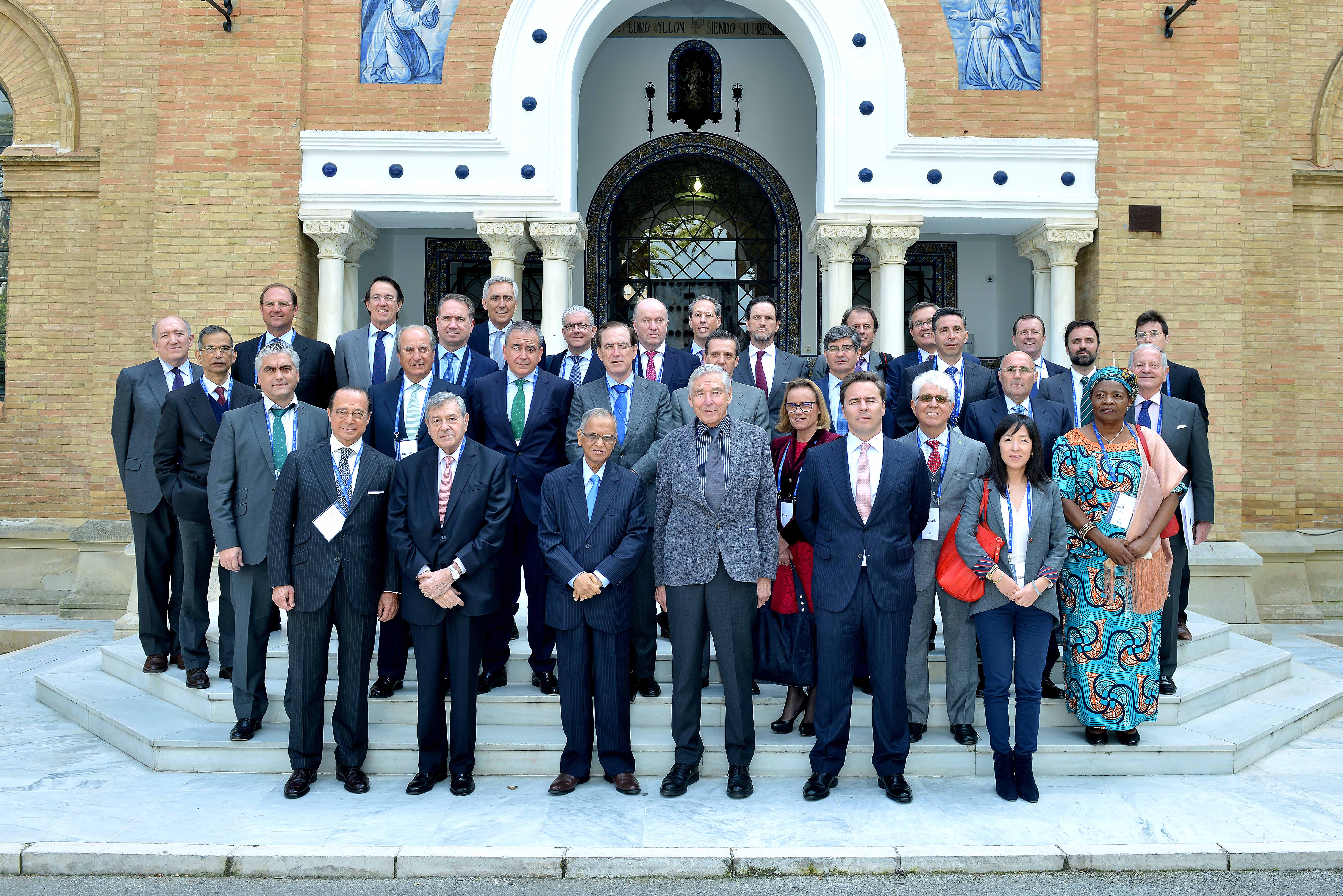 Professors
Speakers
Mr. Adeyemi Ajao, Co-founder of TUENTI.
Mr. José López, Executive Vice President of Global Operations of NESTLÉ.
Prof. Juan Martínez Barea, visiting professor of the business policy area.
Mr. Miguel Arrufat, CEO of UNIR
Mr. Ricardo Currás, Ex CEO of IBEX 35 Retail Companies.
Mr. Antonio Huertas, Chairman of MAPFRE.
Sra. Dª Lidan Qj, Chairman of PCH PUENTE CHINA-ESPAÑA.
Mr. Peter Brabeck-Letmathe, Emeritus Chairman of Nestlé.
Prof. Pedro Nueno, Founder CEIBS.
Mr. Manuel Domínguez de la Maza, Chairman of Mayoral.
Mr. Peter Löscher, Chairman of OMV AND SULZER AG.
Sr. D. Antonio Vázquez, Chairman of IAG.
How to get?
Avenida Carlos de Haya, 165
29010, Málaga. España